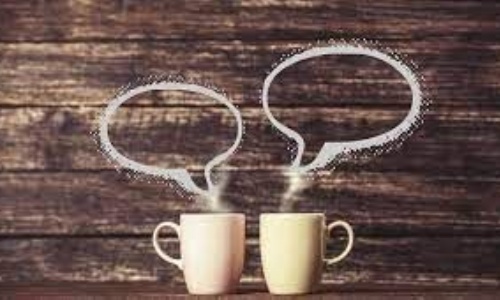 Please come and join us for year group coffee mornings.
Our coffee mornings are a great place to meet parents in the same year group. They take place in our small hall after drop off in the morning (8:45 a.m.).
Come along for as long as you can, for a free coffee and a biscuit! You may also get to meet some of our PTA members, as well as Senior Leaders and governors during these coffee mornings.

Friday 22nd Sept – YR parents
Friday 20th October – Y2 parents
Friday 3rd November – Y3 & Y4 parents
Friday 10th November – Y5 and Y6 parents